Detroit in Photos
A photo essay of Detroit
This is a photo essay about Detroit.  If you haven't read my article Is Detroit that Bad? try to read it when you get a chance.  I think that you would find it interesting.  Especially if you want a personal opinion on the current state of Detroit.  I recently visited there and got to experience a little about just how bad Detroit is.  In the meantime, here are a few pictures of Detroit.
Pictures of Detroit: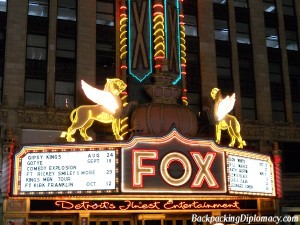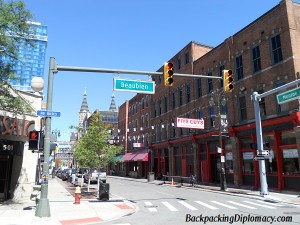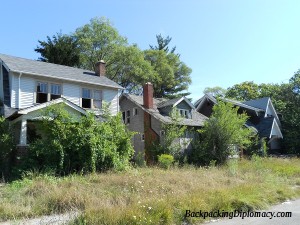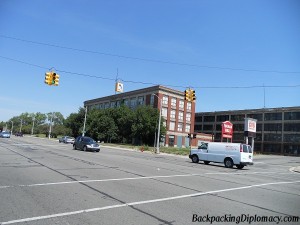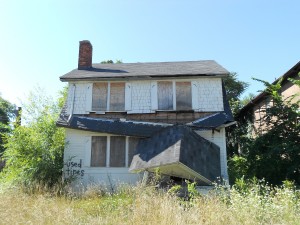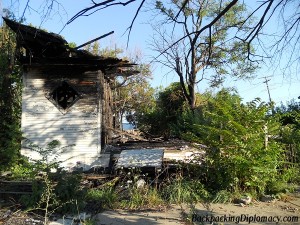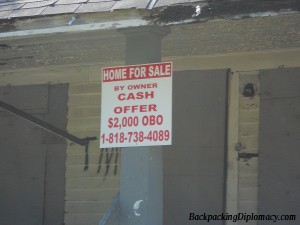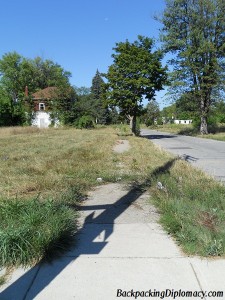 There is no question about it, Detroit is in trouble.  However, I wouldn't say that the city is completely finished.  It still has a beating pulse and plenty of people who believe in its future.  No matter how grim Detroit's future looks, no one can deny Detroit's former status as a pinnacle American city.  The industry that built the city helped to shape a new world.  One where people no longer had to walk long distances for goods or spend an entire day traveling just to get the bare necessities.
There are some really interesting movements going on in Detroit.  Detroit has several movements like the Heidelberg project or urban gardens.  Surely, there are plenty of other inner-city projects going on that few know about.  Although it is certainly dim, the flame of Detroit has not yet ceased to exist.  As long as there are enough people who believe in the city it has a future.  In the end, Detroit can be a great teacher to us.  We can never know too much about where we are going until we know well where we have been.
What are your thoughts on these pictures? ¿Qué pensais?
Which picture did you find the most interesting?  ¿Cuál foto de Detroit le interesa más?
Enjoy my photo essay?  If you enjoyed my photos and think that others would too, please take a moment to like my Facebook page.  You can also follow me on Twitter and YouTube if you choose.
Sígueme en Facebook, Twitter, y YouTube.